---
[Business Hours in April and May of 2022]

The office will be closed on the 3rd and 5th in May.  
*Please read through this website to see the cost and the service we provide.
*Please read through the cancellation policy before your visit.
In short, please understand that appointment times are limited. If you must cancel your appointment, we respectfully request a notification any time before the appointed time. Missed appointments, or no-show/appointments canceled without notification, will incur a full charge of the fee.
If you are not familiar with chiropractic or sports therapy, and also want to learn what we do and think, please check these cool animations. ⇒"Animations"
Kenichi Oumi, DC
---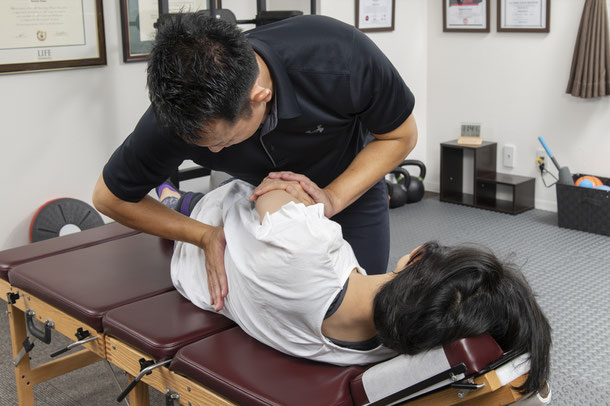 Thank you for visiting this website. My name is Kenichi Oumi, a board-certified Doctor of Chiropractic (DC) practicing in Tachikawa, Tokyo, Japan.
If you suffer from not only neck and back pain but also various kinds of issues/injuries such as ankle sprain and knee/shoulder pain, and also you seek someone who actually can treat the cause not just the symptom to make your life better and more active, this is a good place to start.
OSC provides combined treatments and therapy including chiropractic adjustment, soft tissue treatments (muscular release/IASTM/taping), and a home exercise program to improve your condition and performance.
We love to support active populations from weekend warriors to professional athletes.
The office is located at Tachikawa, the city on the west side of Tokyo. The closest station is Tachikawa Station (JR Chuo line, Ome line, Namboku line, and Tama monorail) and you can take a walk from the station to the office (refer to the map below).
Appointment necessary, therefore please contact us before your visit. It's difficult for us to accept walk-in clients.
If you are not familiar with chiropractic care, please take a look following videos for a better understanding of chiropractic.
---
---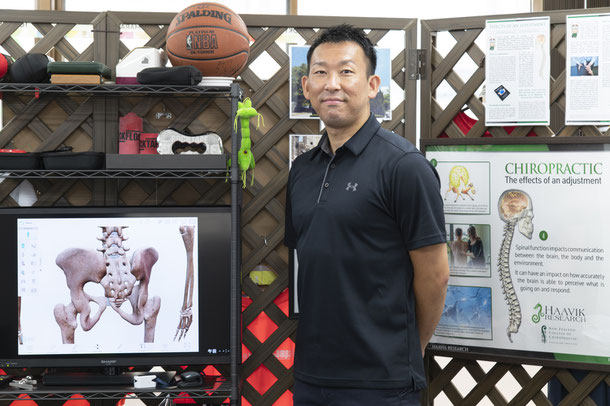 Dr. Oumi is a board certified doctor of chiropractic. He is also a certified chiropractic sports practitioner.
He likes working with active people who love sports and activity.
---
Initial visit - ¥8250
Following visits - ¥6600
* Credit card accepted (Visa, Master, Amex and so on)
* For questions regarding insurance coverage, please click "More" below.
---
You can make an appointment through oumisportschiro@gmail.com or 042-840-9200. Yon can contact us in English!

[Appointment necessary]
---
What actually caused your issue
How to prevent and manage your issue by yourself
Learning your own body system
Enjoying your activity through your whole life
Keeping in good condition for the race/competition/game

Please contact us.
---
We don't provide just quick joint popping/cracking type of treatment for immediate pain relief.
The office is a 100% appointment based, therefore please be on time.
This is not a time-based massage or relaxation place.
---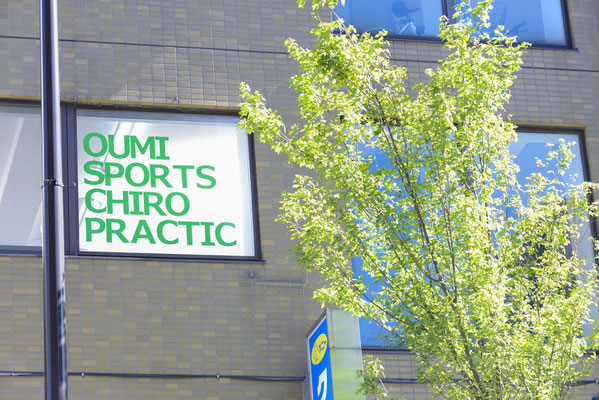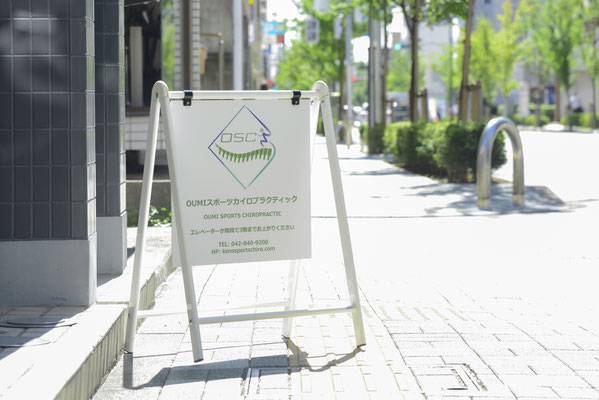 OUMI SPORTS CHIROPRACTIC TACHIKAWA
TEL: 042-840-9200 or (+81)428409200

Email: oumisportschiro@gmail.com
[Street address]
2-2-21 Nishiki-cho, Komatsu building 3F
Tachikawa-shi, Tokyo, Japan, 190-0022
---
Ankle sprain

Plantar faciopathy/fasciiti, Toe pain, Achilles tendinopathy

Patelofemoral pain syndrome, Knee pain, IT(iliotibial) band syndrome

Hip pain, Groin pain

SI joint dysfunction, Low back pain, Sciatica, Piriformis syndrome

Back pain, Upper/Mid back pain, Rib pain

Neck pain/stiffness, Headache

Rotator cuffs injury, Shoulder impingement, Biceps tendinopathy

Postural issue

Tennis elbow, Golfers elbow

Carpal tunnel syndrome, Wrist pain

Thumb pain

Arm/Hand numbness, Thoracic outlet syndrome

and more
Please let us know if you have any question regarding issues can be treated here.

Email: oumisportschiro@gmail.com 
---
---
---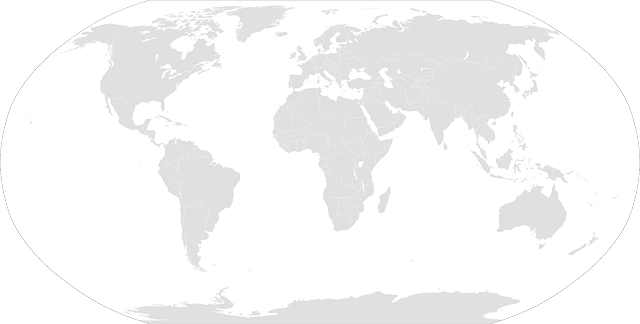 Most of people from other countries have a problem to see a local health care provider in Japan because it's sometimes hard for them to explain their conditions in Japanese.
That is why we see people from all over the world such as someones who work here, international students and tourists.
People from following countries have visited our office so far.
UK, France, Germany, Sweden, Denmark, the United States, Canada, Brazil, Australia, New zealand, Malaysia, China, South Korea, Israel, Ireland, Dubai, India, Singapore, Belarus and more.
We are looking forward to seeing you from all over the world!
---
You can just fill in the following mail-form to ask any question or make an appointment. Please feel free to contact us in English!

名前=Name

メールアドレス=Email address

メッセージ=Message
You also need to fill in the code and check the box below before clicking "送信=Send".
---